Studio 36
Acupuncture and Herbs
Restorative & Preventative Medicine
Dr. Justin Garcia DAIM, L.Ac.
SCHEDULE NOW
Unlock Your Full Health Potential at Studio 36! 
Our name, Studio 36, is more than just a name—it's a powerful symbol of our commitment to your well-being.
Studio 36 comes from the abbreviation ST-36
ST-36 is the 36th acupuncture point on the Stomach Meridian. Known as "Zu San Li" in Chinese, which translates to
"The Three Mile Point of the Leg."  This point is referred to as the 'Point of Longevity' in China and the 'Point to Cure 100 Diseases' in Japan.
When you choose Studio 36, you're not just choosing a place for acupuncture; you're choosing a journey to optimal health.  We're dedicated to going that extra mile in every session, ensuring that you receive the care and attention that your health deserves.  Experience the difference at Studio 36 Acupuncture and Herbs and unlock your full health potential today!
What is keeping you from reaching your full health potential?   
At Studio 36 Acupuncture and Herbs we recognize there is a growing demand for all natural healthcare that aims to restore the body's healthy function without the use of antibiotics, steroids or other harsh pharmaceuticals.  We specialize in the treatment of chronic skin diseases such as psoriasis, eczema, and acne. Chinese Medicine's holistic approach aims to address both the symptoms and underlying causes of these conditions, offering patients an alternative to conventional steroidal therapies. Additionally, Chinese medicine has gained recognition for its effectiveness in managing autoimmune and inflammatory diseases. We offer treatment  for such conditions as rheumatoid arthritis, myasthenia gravis, lupus and Crohn's disease. Chinese medicine's emphasis on restoring the body's balance and boosting the immune system makes it a promising option for those seeking natural and personalized solutions to chronic health issues.
How It Works.
3 Steps to unlocking your full health potential
Exploring the future ahead and determining your starting point are crucial steps on your journey to finding the top Acupuncture services in San Gabriel Valley.
Our simplified 3-step system is crafted to direct you toward a pain-free way of life that you rightfully deserve. With our assistance, expertise, and available resources, you can seize control of your well-being and set out on a transformative journey towards enduring comfort and health.
SCHEDULE AN INITIAL EXAM
Step 1
Initial Visit
Getting to the core of the issue is of utmost importance. In your initial examination, we will strive to uncover the underlying reasons why your body isn't healing, and we will outline our approach to restoring proper function.
Step 2
Treatment Plan
In order to rejuvenate the body's healthy functioning, it's the regular treatments that will have the most significant influence. Drawing from our expertise, we will propose a treatment strategy tailored to your specific needs.
Step 3
Maintenance
Just as we adhere to routine maintenance schedules for the cars we drive, our bodies demand the same, if not greater, level of care. Once we've reached our desired goals, consistent maintenance will ensure you continue to feel your absolute best.
5 ⭐ Reviews
What sets our clinic apart from others is our exceptional 5-star service.  Highest 5-star ratings in Glendora and surrounding area.  
Meet Dr. Justin Garcia
Dr. Justin Garcia is a California board licensed Acupuncturist and Herbalist. Dr. Garcia is nationally certified through The National Certification Commission for Acupuncture and Oriental Medicine (NCCAOM).  He received his Doctorate in Acupuncture and Integrative Medicine from Alhambra Medical University here in Southern California and holds a diploma in Chinese Medicine Dermatology.
During his 12 years living in China, Justin gained much appreciation and respect for the potential of traditional Chinese medicine.  Now Dr. Garcia has settled in the San Gabriel Valley to provide high quality accessible Traditional Natural Medicine to his community.
Remote / Telehealth Services are available.     
Learn More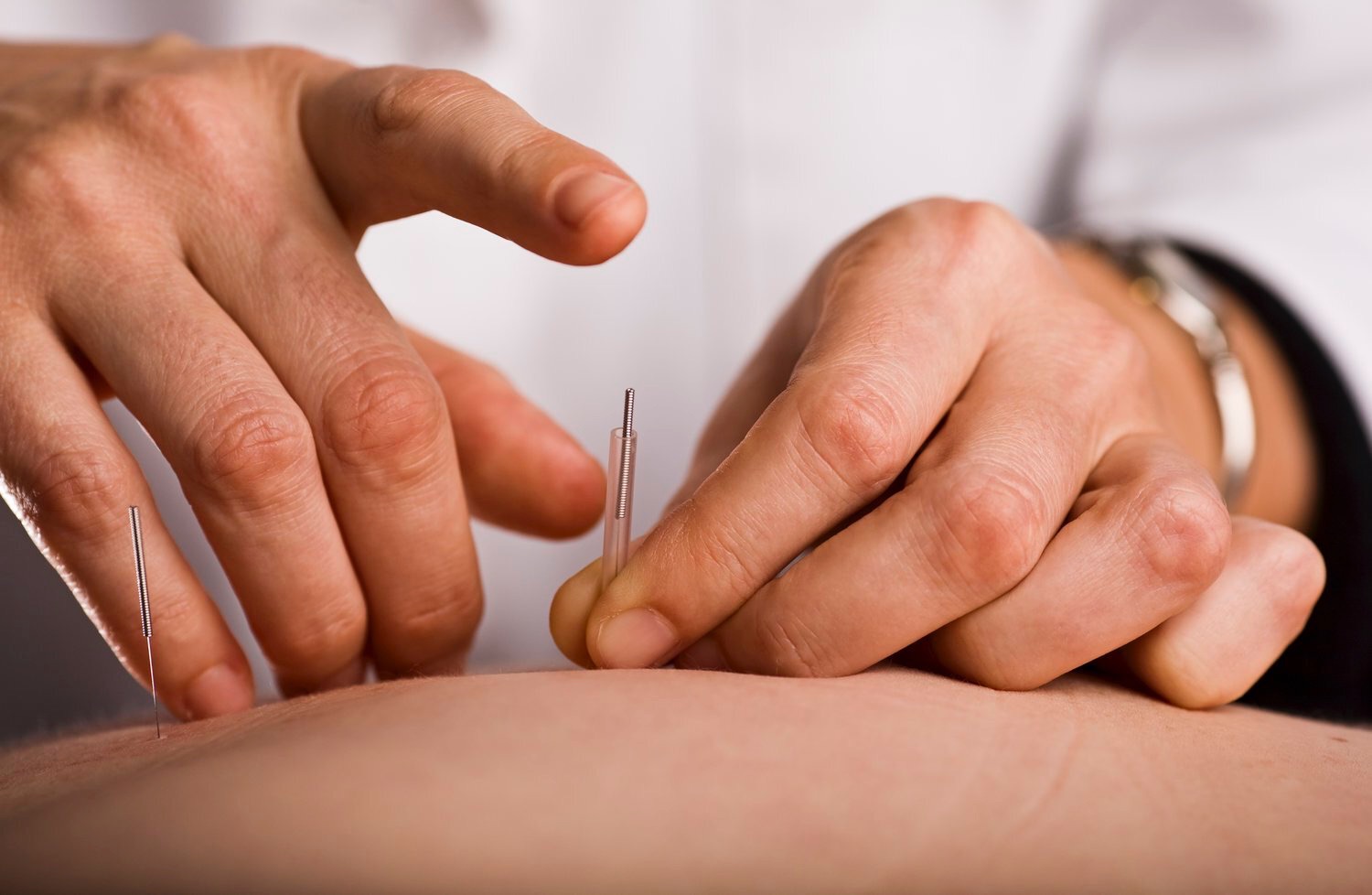 Acupuncture
Acupuncture is a traditional Chinese medical practice that involves inserting thin needles into specific points on the body to stimulate and promote the bodies natural healing response, physical and emotional well-being.
Neuro-Acupuncture 
Neuro-acupuncture is a therapeutic approach that combines traditional acupuncture techniques with modern knowledge of neurology to target specific neurological conditions such as stroke and other brain traumas.
Chinese Herbal Medicine
Chinese herbal medicine is a holistic therapeutic approach that utilizes a wide range of botanical substances to treat various ailments and promote health.
Medical Massage
Chinese medical massage, known as Tui-na, is a therapeutic practice that combines manual techniques to manipulate the body's energy and musculoskeletal systems to alleviate pain and promote overall well-being.
Cupping
Cupping can improve blood circulation, relief from muscle tension, reduced inflammation, and pain.
Natural Medicine for Natural Healing